MS Assessment App
Take Charge of your Multiple Sclerosis with BeCare MS Link!
Track Your Progress & Improve Care

Share Real-Time Data with Your Doctor

Use From the Convenience of Your Home
The only Multiple Sclerosis app that empowers you to take a more active role in your care.
BeCare MS Link
Free – BeCare MS Link provides quantitative assessments of your neurologic function and cognition at no cost!
Convenient & Easy to Use – Track your progress through a series of game-like activities from the convenience of your home
Improve Communications & Your Care–BeCare MS Link generates comprehensive, timely reports to share with your healthcare provider to help monitor and improve your care
Play Game-Like Activities for Real-Time Assessments
Perform game-like activities on your mobile phone to track your progress. See real-time assessments of:
Motor
Cerebellar
Gait
Balance
Vision
Speech
Mood
Sensation
Cognition
Share BeCare MS Link's precise data with your doctor to guide your care!
1. Intake
Answer background questions about your health and quality of life.
2. Baseline
Perform game – like activities to assess your motor skills, sensation, vision, cognition, speech, and walking.
3. Share with your Physician
Enter your healthcare provider's contact info to share with your BeCare MS Link data.
4. Repeat
Perform activities and update how you feel monthly or when you detect changes. View your scores to track progress right on your phone.
5. Take Action
Alert your healthcare provider if there are clinical changes or if it's time for an annual review.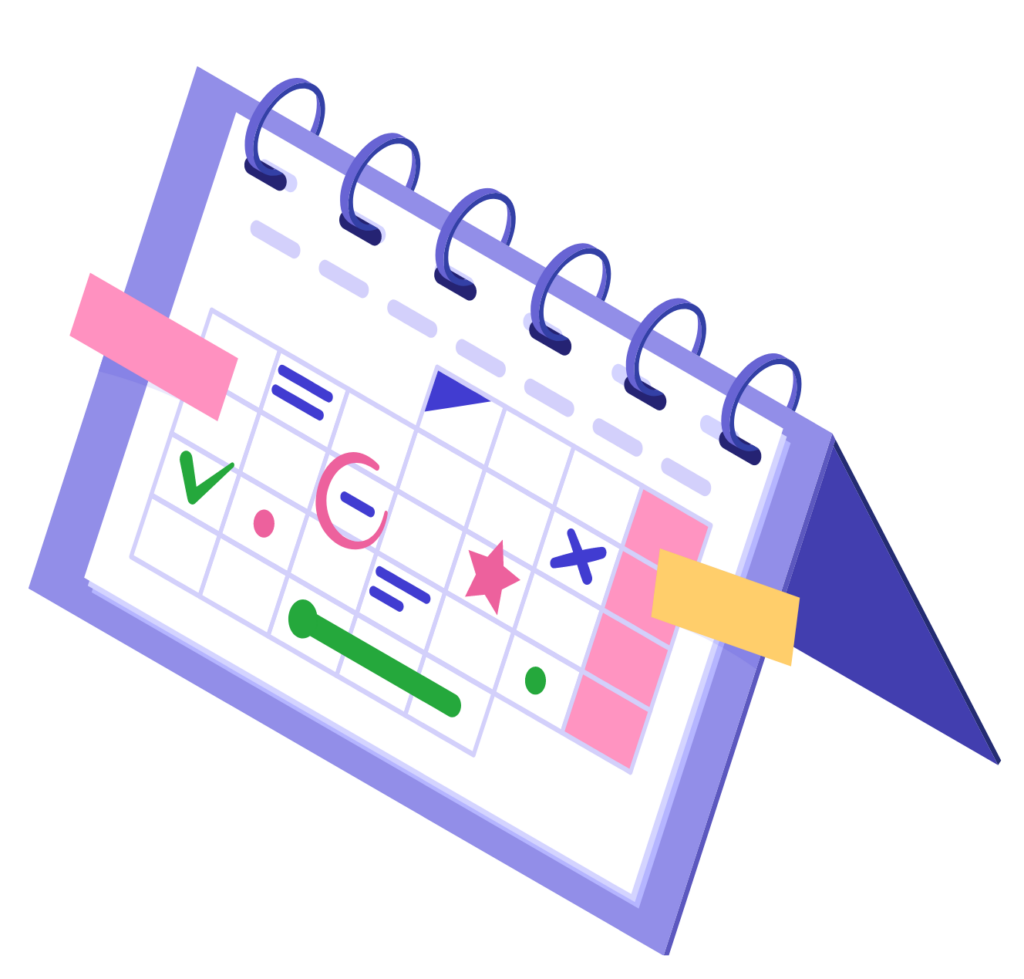 "The usability and the experience are on another level!"
Eric C.
"This is one of the most useful apps that I have ever come across. I love that the app helps us watch certain aspects of our overall being. We need more of this."
Isaac R.
"With the app, I discovered a weakness in my left arm, alerted my doctor of the change, and received treatment right away."
Elizabeth H.
"Great experience! I understand how to use the activities, and the avatars are funny!"
Albert S.